Professional Tree Care Experts
Serving the Lowcountry since 1973.
Jones Brothers Tree Surgeons are a full service tree company able to address both residential and commercial needs. We are licensed, fully insured, and have a certified arborist on staff. With over 30 years of experience, Jones Brothers Tree Surgeons pride ourselves on our professional performance and expertise.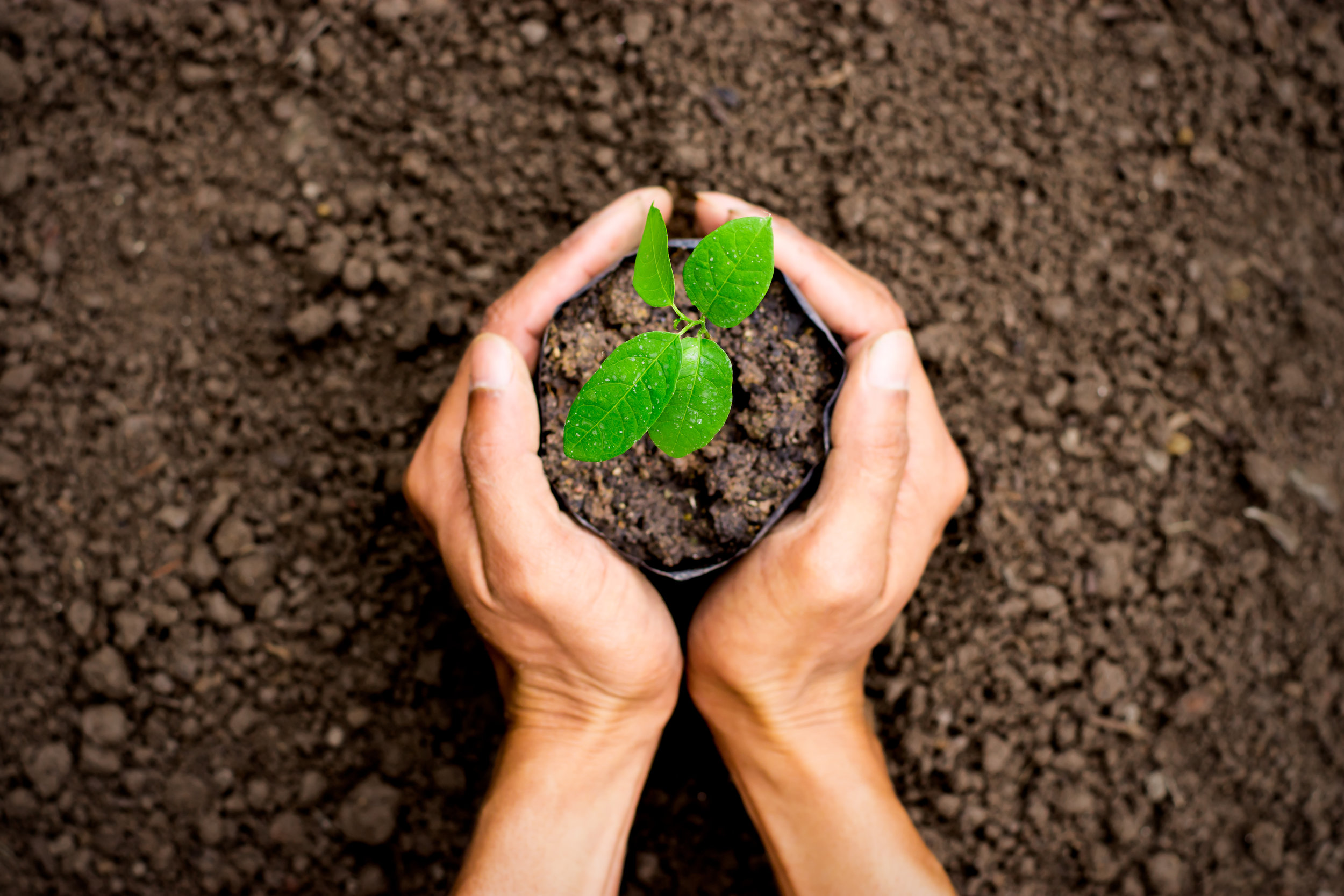 Jones Brothers Tree Surgeons are able to address
all of your tree needs, large or small
Jones Brothers Tree Surgeons
In the Tree Business for Over 30 Years
Back in the early 1960's , our Uncle Hank Smith started his tree surgeon business in Statesboro, Georgia. As a young boy, I remember seeing Uncle Hank leave the house in his old station wagon with the tall ladder strapped to the roof, on his way to trim trees. He was a hardworking man who took pride in his work. His business soon grew to the size where he needed more employees, so he hired and trained a couple good ol' country boys to help him.